Skip to content
News
22 June 2021
"Black Sheep" in cinemas as of 13 August. Watch now the teaser trailer for the film by Aleksander Pietrzak.
Read more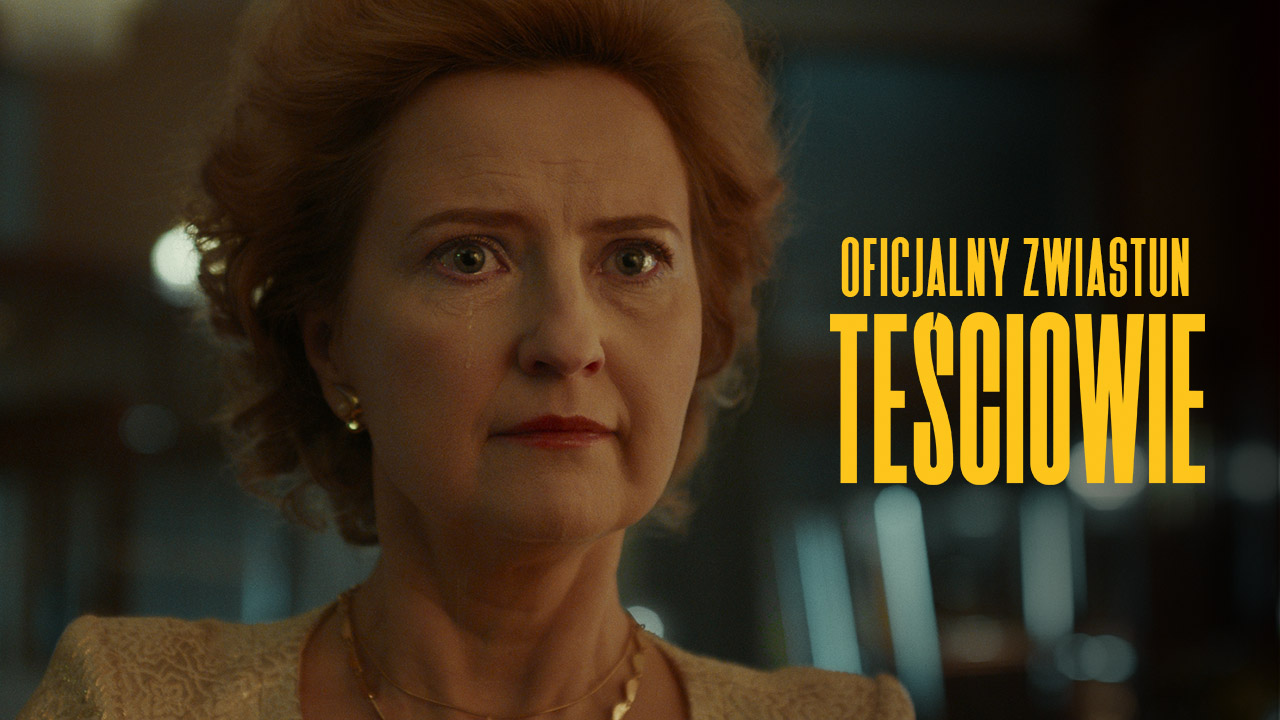 17 June 2021
"In-laws"– Ostaszewska, Dorociński, Kuna and Woronowicz in the comedy of the year! Watch the trailer.
Read more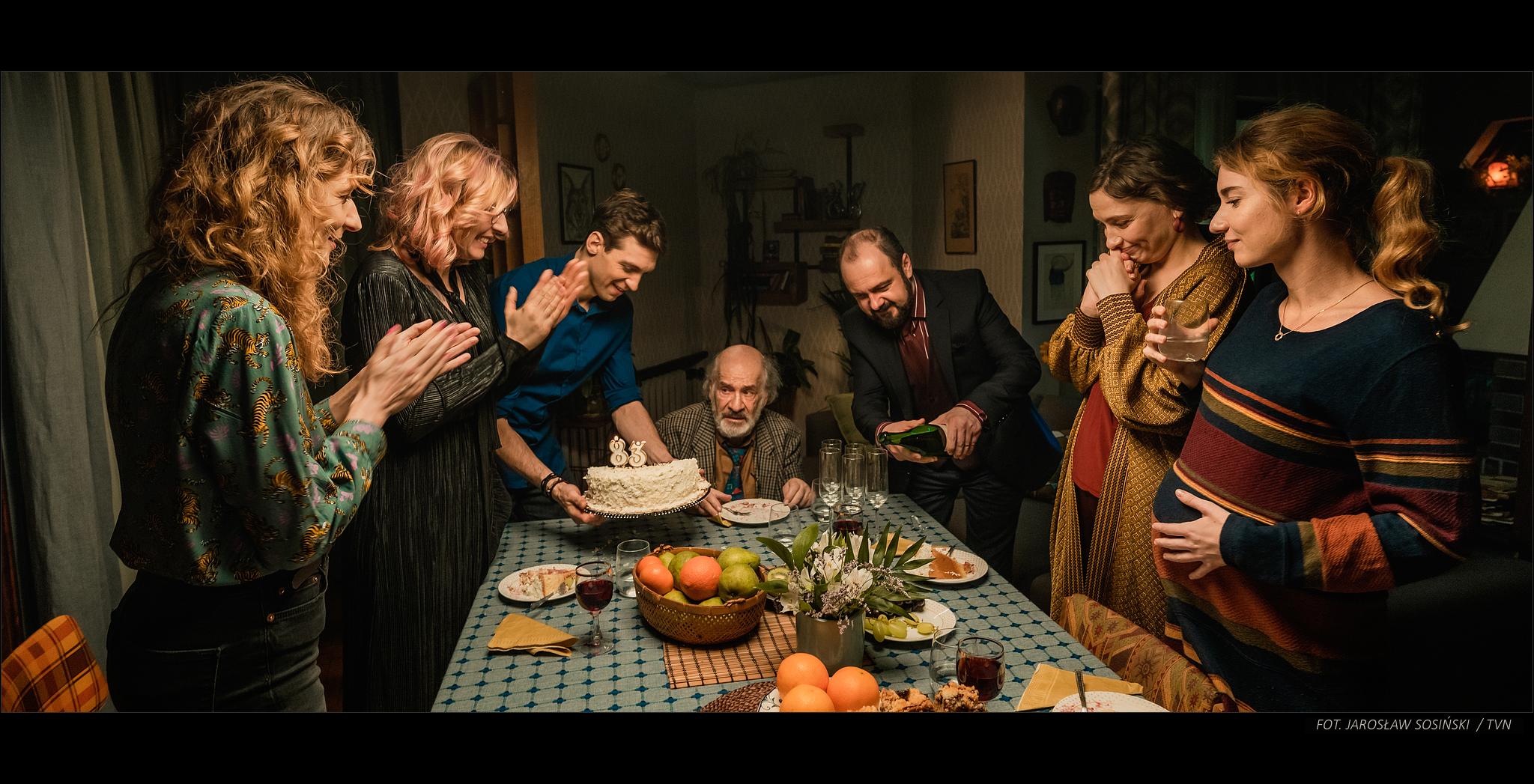 13 May 2021
"Black Sheep", a film by the TVN Discovery Group, in cinemas and on Player this year!
Read more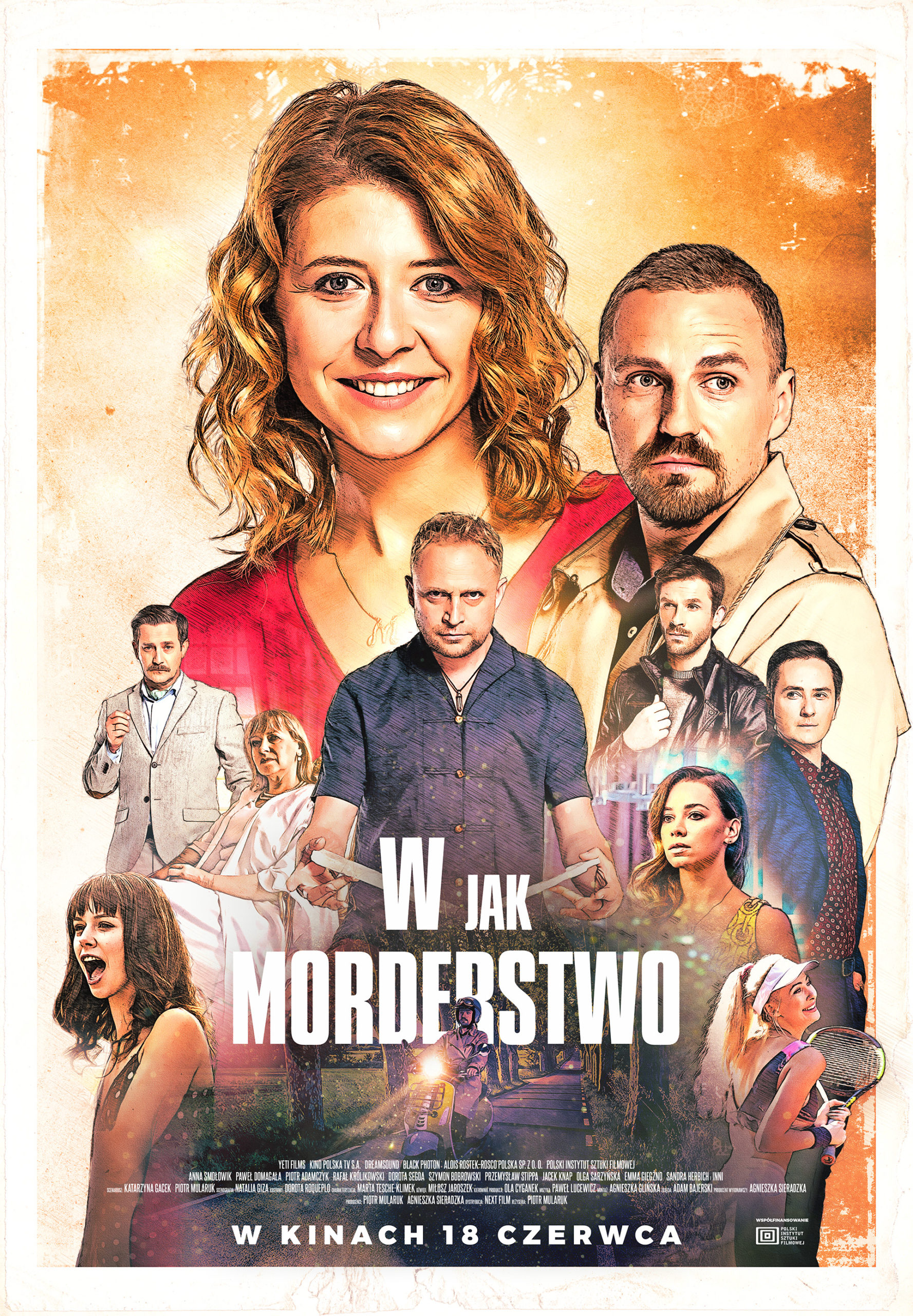 13 May 2021
"Dial W For Murder" with a A-list stars coming to cinemas in June! See the poster
Read more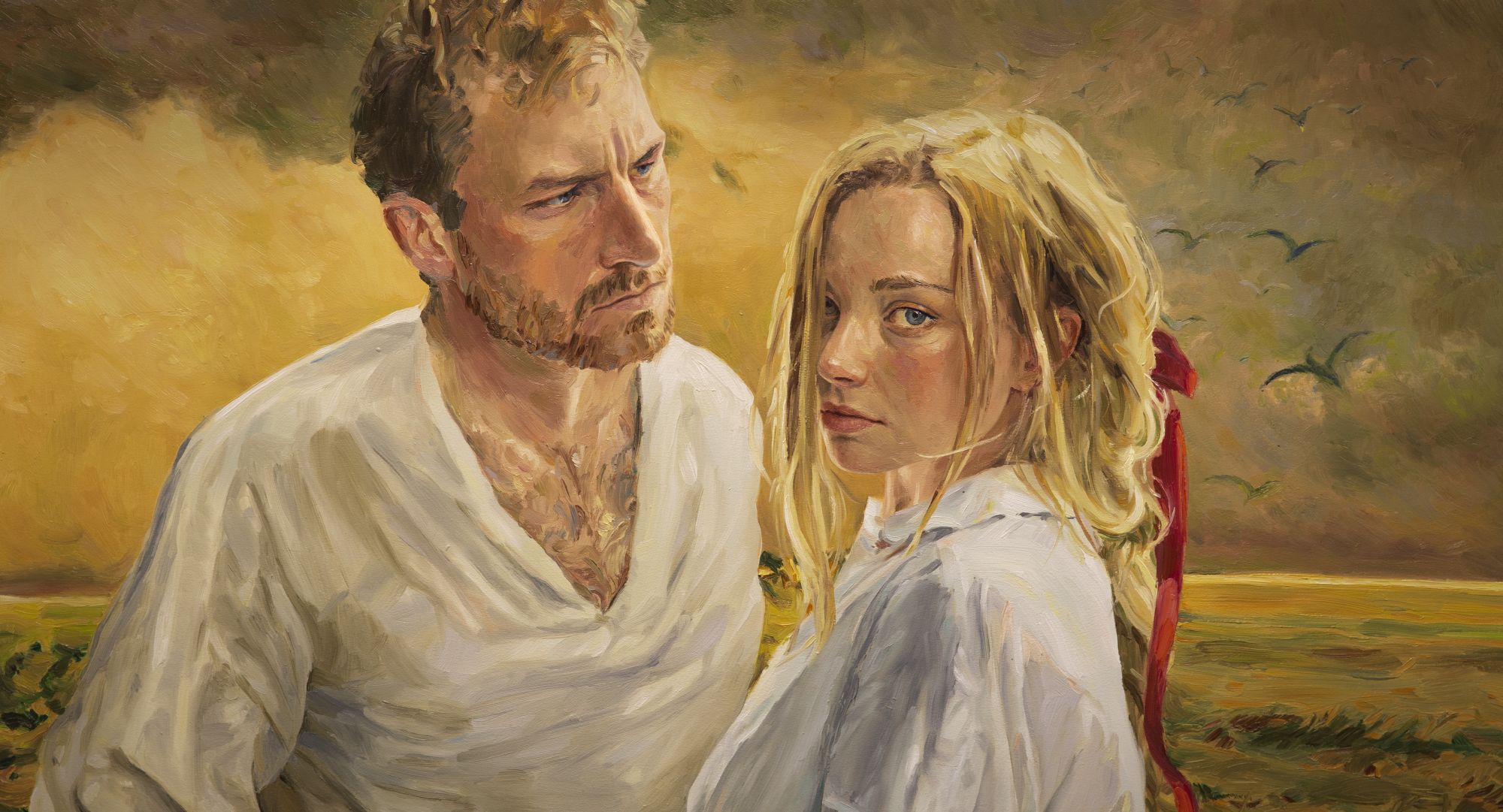 3 August 2020
'Loving Vincent' team drops teaser for new movie 'The Peasants'. New Europe picks up world sales rights.
Read more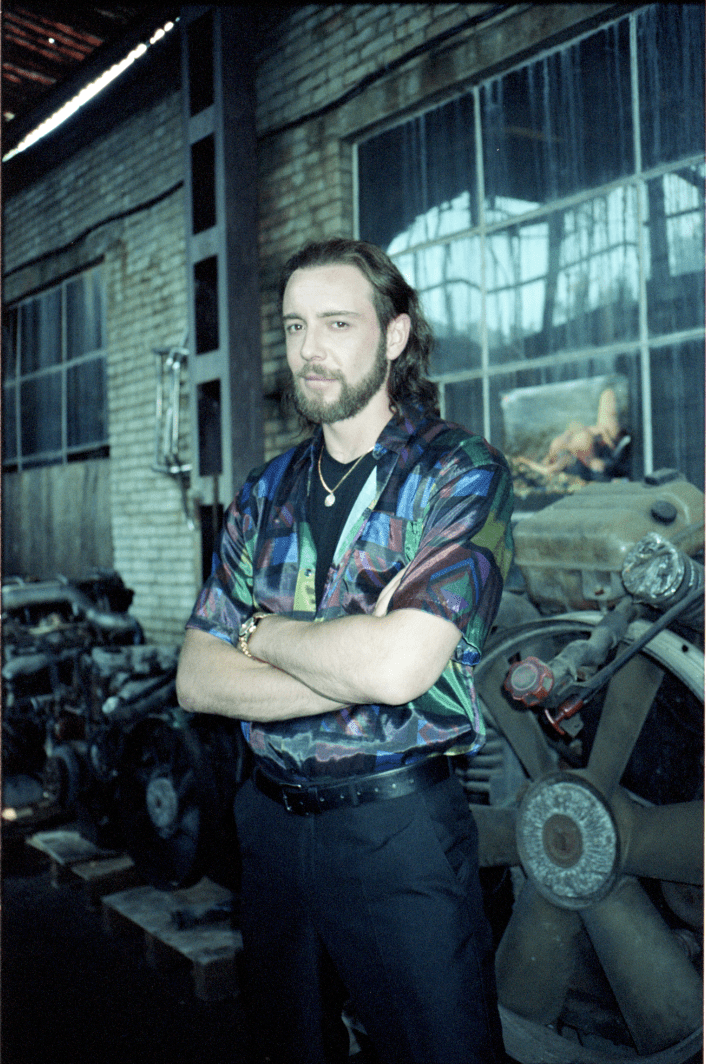 10 December 2019
Kowalczyk, Szroeder, Włosok, Siwiec, Woronowicz, Frycz, Chabior in the unique session for the film "How I Became a Gangster. True Story"!
Read more