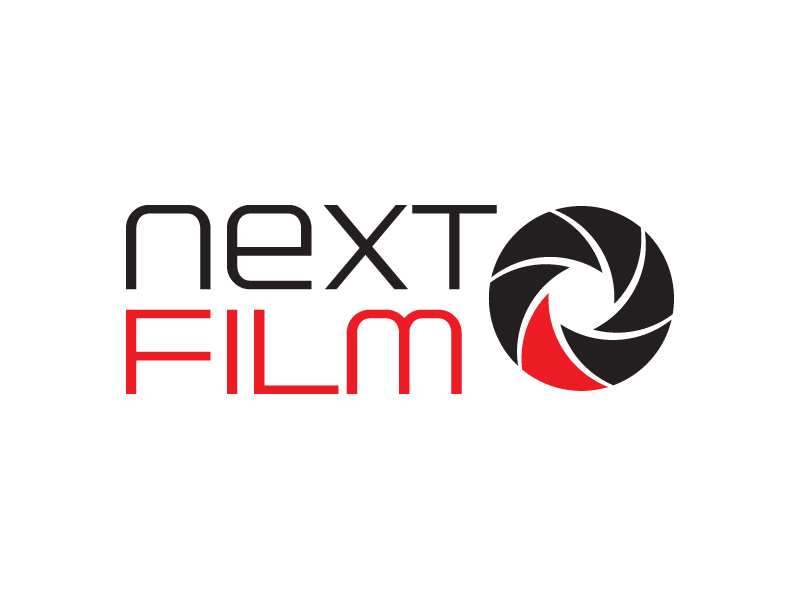 Most famous films
NEXT FILM is not afraid of controversial subjects and productions that force you to think and spark public debate. Our company has been the distributor of the most famous films shown in cinemas in recent years, such as: "Drogówka [Traffic Department]" (dir. Wojciech Smarzowski), "Gods" (dir. Łukasz Palkowski), "Po prostu przyjaźń [Re-friending]" (dir. Filip Zylber), "Sztuka kochania. Historia Michaliny Wisłockiej [The Art of Loving: Story of Michalina Wislocka]" (dir. Maria Sadowska), "Tarapaty [Double Trouble]" (dir. Marta Karwowska), "Plan B" (dir. Kinga Dębska), "Kamerdyner [The Butler]" (dir. Filip Bajon), "Miszmasz, czyli Kogel Mogel 3 [Eggnog 3]" (dir. Kordian Piwowarski), "Underdog" (dir. Maciej Kawulski), "Jak zostałem gangsterem [How I Became a Gangster. True Story]" (dir. Maciej Kawulski) or "365 dni [365 Days]" (dir. Barbara Białowąs, Tomasz Mandes).
Genre and author cinema
In the NEXT FILM portfolio, you can find both genre and author cinema. Films by talented first-time directors, such as, among others: Bartosz M. Kowalski or Maciej Kawulski, and recognised Polish filmmakers: Jan Jakub Kolski, Joanna Kos-Krauze, Krzysztof Krauze, Borys Lankosz, Juliusz Machulski, Janusz Majewski, Łukasz Palkowski, Agnieszka Holland, Maciej Pieprzyca, Maria Sadowska, Wojtek Smarzowski, Krzysztof Łukaszewicz, Filip Bajon, Krzysztof Zanussi, Michał Rosa, Jacek Borcuch.
Award-winning productions
NEXT FILM's production choices are recognised not only by the audience, as shown by box office rankings, but also by the critics. Films distributed by our company were repeatedly awarded Golden and Silver Lions during the Gdynia Film Festival. They were also awarded numerous Eagles (Polish Film Awards). Other awards include the European Film Award and Golden Globe and Oscar nominations (for "Twój Vincent [Loving Vincent]", dir. by Dorota Kobiela and Hugh Welchman).
Film production
In May 2017, NEXT FILM extended its activity to film production. The first film produced by NEXT FILM was "Plan B", directed by Kinga Dębska. In 2022, the company produced "Johnny" directed by Daniel Jaroszek. The story of an extraordinary friendship starring Dawid Ogrodnik and Piotr Trojan became the second highest-grossing Polish film of the year. The NEXT FILM portfolio also includes productions commissioned by external companies, dedicated for streaming platforms. The first film of this kind was the comedy "Delivery by Christmas" produced for Netflix.